Walworth United Methodist Church Approved for the National Register of Historic Places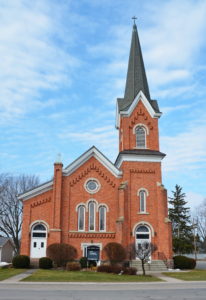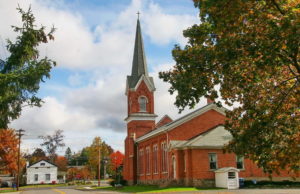 On 3/27/17, the National Park Service approved the application of the Walworth United Methodist Church to be listed on the National Register of Historic places.  This is the FIRST (and hopefully not the last) structure in the Town of Walworth to be listed.
There was a story by Town Historian, Gene Bavis in the April 23 edition of The Times of Wayne County newspaper.
A similar article appears in the Walworth Historical Society's May Newsletter (available to members the first week of May).