Annual Pot Luck Dinner, Elections, Community Service Award & a Program – Monday, May 20, 2019
On Monday, May 20, 2019, the Walworth Historical Society will host its annual pot luck dinner at the Lodge in Ginegaw Park (on Penfield Road, Walworth) at 6:15 PM.  Please bring a dish to pass and your own table service.  Ham, rolls, & beverages will be provided.
At approximately 7:15 PM a brief Annual Business meeting including election of officers and trustees will take place.
At approximately 7:30 PM our annual community service award will be presented.  Honoree to be named.  IF you would like to nominate someone, please contact any member of the WHS Board of Trustees.  The person to be nominated should be a person who has volunteered for many years and most likely would be involved in more than one area of volunteering, probably with two, three or more organizations.  This person is very dedicated to helping our community and making it a better place.
At approximately 7:45 PM a brief slide show entitled "50 Years Ago, Do You Remember 1969?" will be presented.
Here are some events from 1969.
Richard Nixon was inaugurated as our 37th President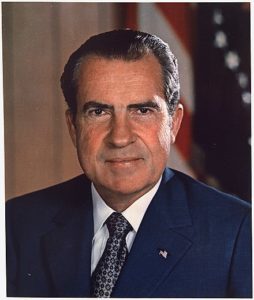 The first Boeing 747's were put into service.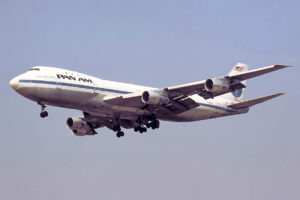 The Woodstock Music Festival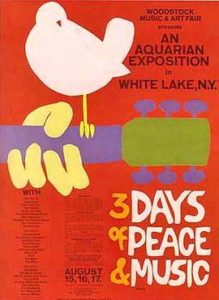 Please SAVE the date.  This page will be UPDATED when more information is available.  This update is 3/20/19.