Walworth Memories – Sunday, April 7, 2019 at 2 PM – Summer Vacations
What do you remember about "Summer Vacation" when you were younger?  Come share your memories at a roundtable discussion at the Walworth Historical Society on Sunday, April 7, 2019 at 2 PM.  As always, there WILL BE refreshments and fellowship AND I bet you'll hear some interesting stories.  This program is FREE and open to the public.  Bring a friend and join us.  2257 Academy St., Walworth.
Do these photos give you any ideas?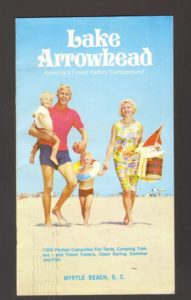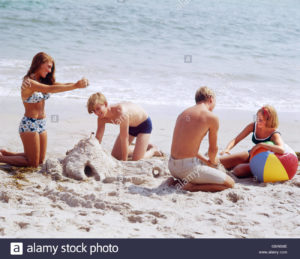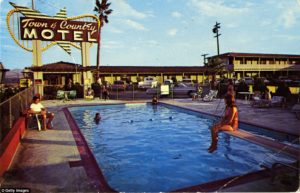 We had eleven people in attendance and our discussions were very interesting.