Fall Open House and Music Program, Sunday, October 7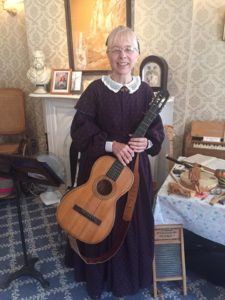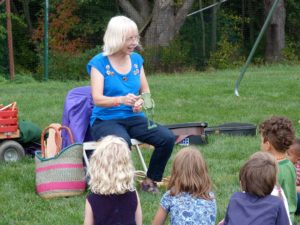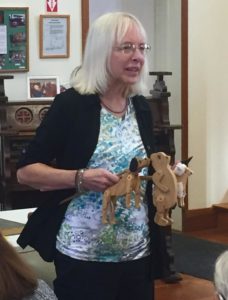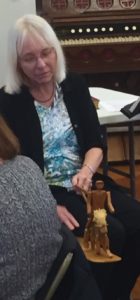 On Sunday, October 7 from 2 PM until 4 PM, the Walworth Historical Society will hold it's Fall Open House at the Museum at 2257 Academy St., Walworth.  In addition to our regular and special displays, we will host a musical performance by Cathy McGrath (Teakettle Music) entitled "The Heart of American Music" under a big tent in our WHS lawn.  (Thanks to the Walworth Lions Club for supplying the tent).  Cathy's program will begin at 2:30 PM.  Along with this concert, the WHS will be offering a FREE Ice Cream Social.  Bring your kids and/or grandkids.  She will engage young and old alike,
We are looking for SPONSORS to help us fund this program.  If your business or just you would like to help, sponsorships will be accepted for $25, $50 or $100.  Please contact Gene Bavis to become a sponsor.  gbavis@rochester.rr.com or call 315-573-2768.
As of 10-7-18, we had 11 sponsors:  Walworth Lions Club (free tent), Bruce Devlin, Joe & Marcia Englert, Ed & Donna Stalker, Walworth Wine & Spirits, Roxy's Salon & Spa, The Custom Shop, Dr. John Guerrieri, Eastern Shore Associates, Mark's Pizza, and Gene & Liz Bavis.  We appreciate our sponsors.
After program update:  Nearly 50 enjoyed a great program in spite of chilly weather.  Photos can be seen under recent events.